TRADITIONAL ARTS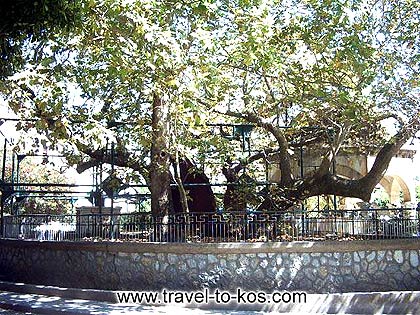 Skyros has a long tradition in pottery, wood carving and web art. According to tradition, these arts were created after a specific need. This is how:
In ancient times, the residents of Skyros had to confront pirates. So, they were forced to live in a confined area over the hill and their houses looked like a stone cube. Inside those small houses had to live a whole family. People had to layout the rooms in order to fit everything into a few square kilometers. Due to lack of space all the household appliances were exposed on the walls. Dishes, casseroles, pans, all in full view. This is why all the household appliances had to distinguish.
That's the reason why pottery, wood carving, copper and web art were developed. The famous skyrian plates, small handmade furniture and webs with geometrical designs are the inheritance for the latest generations.
All the above are inspired from nature. But there are pictures seen only in Skyrian art like the hoopoe, the ship and the oath, webs with geometrical designs that are really complicated and difficult.