HISTORY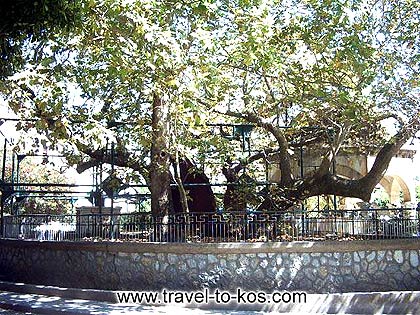 Skyros is inhabited since Neolithic times. Cares, Pelasgi and Dolopes are reported as first settlers of the island.
The island has rich mythological tradition as it is connected to the mythic heroes Achilles and Theseus.
According to mythology Thetis, Achilles mother, sent her son to Skyros in order to keep him from participating to Troic war. She had heard about a prophecy saying that he would be killed there.
So, Achilles grew up with king Lykomidis and his daughters. It is said that he had a son, Neoptolemos, with one of his daughters, Diidamia.
But unfortunately, Odysseus discovered his lain and asked him to fight along with the rest of Greece. Achilles went to Troia as the leader of Myrmidons.
According to another mythology, Theseus was hidden in Skyros. But king Lykomides dragged him and threw him into the sea. So, Athena's' hero was killed. In 478 BC the Athenian general Kimonas occupied Skyros. He was the one to find Theseus bones and transferred them to Athens.
In 322 BC Macedonians conquered the island.
In 86 BC Romans prevail in Skyros.
During Byzantine times the island was transformed into a land of banishment.
In 1204 Venetians came to the island and occupied it until 1538, when Turks arrived.
The residents of Skyros participate to the Revolution of '21.
The island was liberated in 1830.