SKYROS' HORSES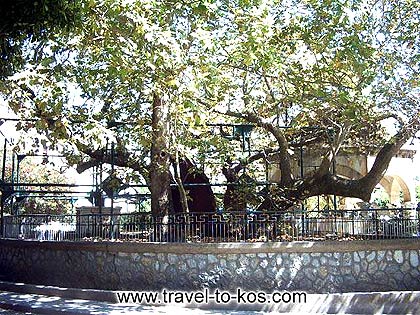 The smallest ponies in the world live in Skyros. The famous Skyros' horses belong to one of Greek tribes. This tribe developed in ancient times in the hilly and southeast part of Skyros, but also in other Aegean islands.

The environmental, social and financial conditions of Skyros, allowed it to survive until our days. Of course during this journey they had to adjust to the island's environment. Their body shape got smaller, comparatively to ancient times. Skyros' horse (Equus Cabalus Skyros Poni) is of brown-red colour and about 1m height.

This rare specimen of horse is found only in Skyros and is incorporated to the EOK 2078/92 rule on preserving rare agricultural animals.
The population of these horses is reduced. About 400 years ago there were 2000 horses. But now only 150 of this rare race live in Skyros.

The horses are ideal for children due to their body shape and good character.
During the past years people used them for threshing at summer. While during winter they were free at Vouno, in the south part of the island, where they reproduced. When machines entered the field of agriculture, horses were not so useful.
Today most of them live free in Vouno in a pasture of 35.000-sq. km.

Various organizations are trying to create a park in order to protect this rare specimen that is under extinction.