The Museum of Spetses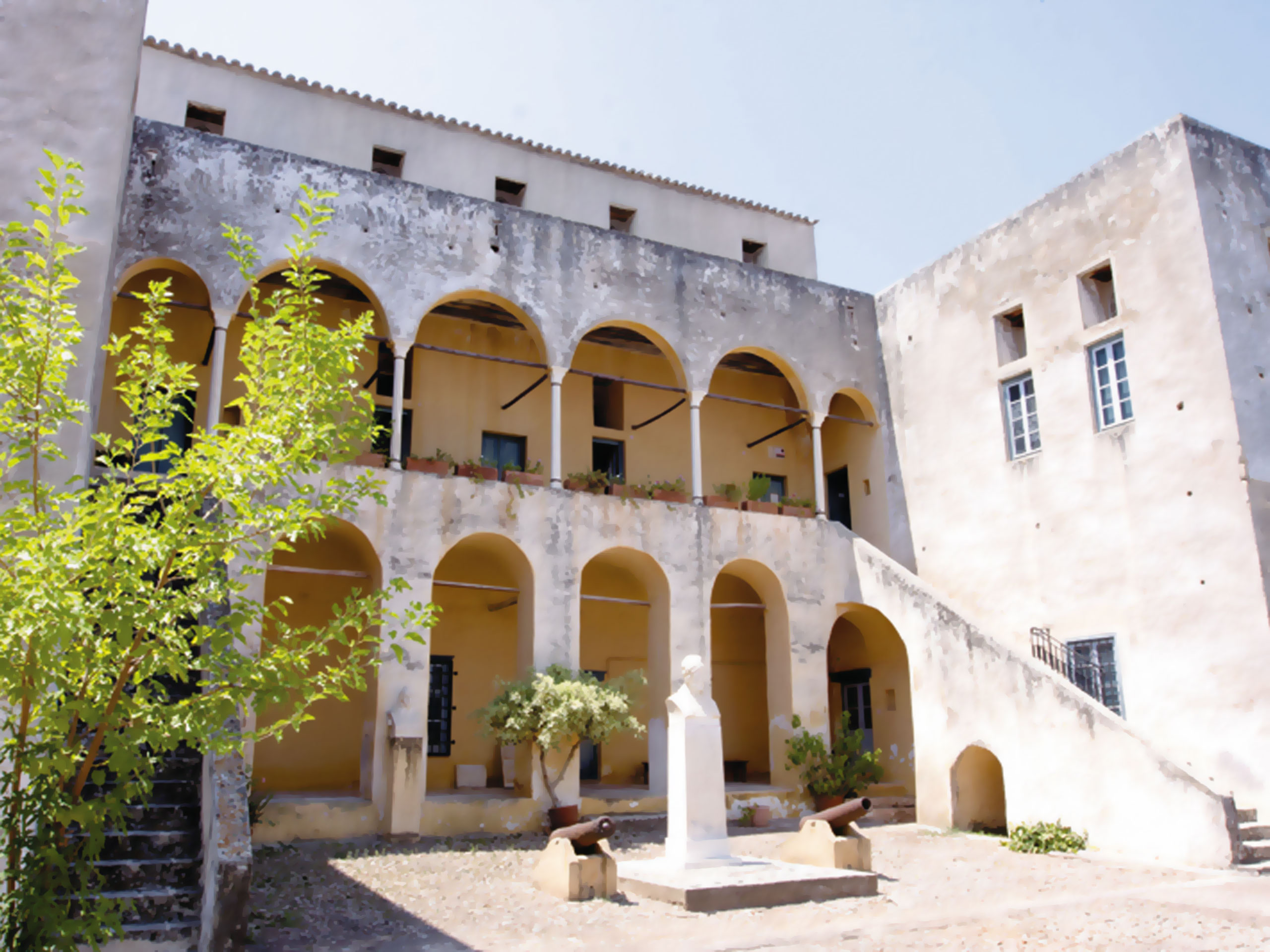 The Hatzigianni Mexi Mansion [the Spetses Museum]

The Spetses Museum started as an archaeological. historical and folklore collection of the island in 1939, at the Hatzigiannis Mexis house that had been declared a historical monument in 1924.

This imposing building with its nigh arcades hosts objects that represent more than 4000 years of cultural history of the island, such as:
Ceramics of the first hellenic period, Tomb stones/pillars and sculptures of the Roman period, Ceramics of oriental and occidental European origin, brought by the Spetsiot sailors at the end of the 18th century.
A collection of post Byzantine and Russian icons, Important heirlooms from the revolution of 1821 [the Spetsiot revolutionary flag, the remains of Bouboulina, guns and portaits of the Spetsiot Captains, rare wooden front ship figureheads.]

Open: 08.30 – 14.00 everyday except Monday Telephone: (+30) 22980 72994