GAVDOS HISTORY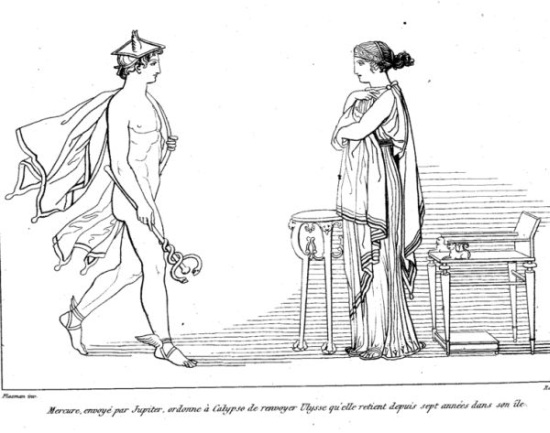 Other names of Gavdos in the past were Cavdos and Clavdos (Ptolemens and Ierocles), Glavdi (the Epistles), Gozzo (the Venetians).

In the first Byzantine period, Gavdos had a bishop, as it had many inhabitants, but, during the Venetian Rule, the islet was abandoned, as pirates sought refuge there.

Until the late 18th, early 19th century, Gavdos belonged to Sfakia and was part of the Municipality of Anopolis Sfakion. In 1925, it was pronounced a separate community, and remained part of the county of Sfakia, until 1950.

Then, since the majority of the locals had moved to Paleochora, Gavdos became part of the county of Selino. Bibliography mentions the existence of 172 inhabitants in the settlements of Kastri, Ambelos, Vabiana and Metochia, as well as the existence of pre-war settlements such as Drethiana, Xenaki, Galana, Fragliathana.

Today, apart from the harbor Karave, there are three village on the islet: Kastri (the capital), Vatsiana and Ambelos. The year- round inhabitants number approximately 40.

Gavdos is shaped triangularly, its terrain plain and semi-rocky and the climate warm and dry, with few rain showers. A big part of the island is covered with pine-trees and cedars, the products of which are known for their aphrodisiac qualities.

The beaches of Gavdos (Saracenico, Korfos, Tripiti, Ag. Ioannis, Potamos), having recently won the award Golden Starfish, lie here proud, golden, with crystal waters.