Spetses Lighthouse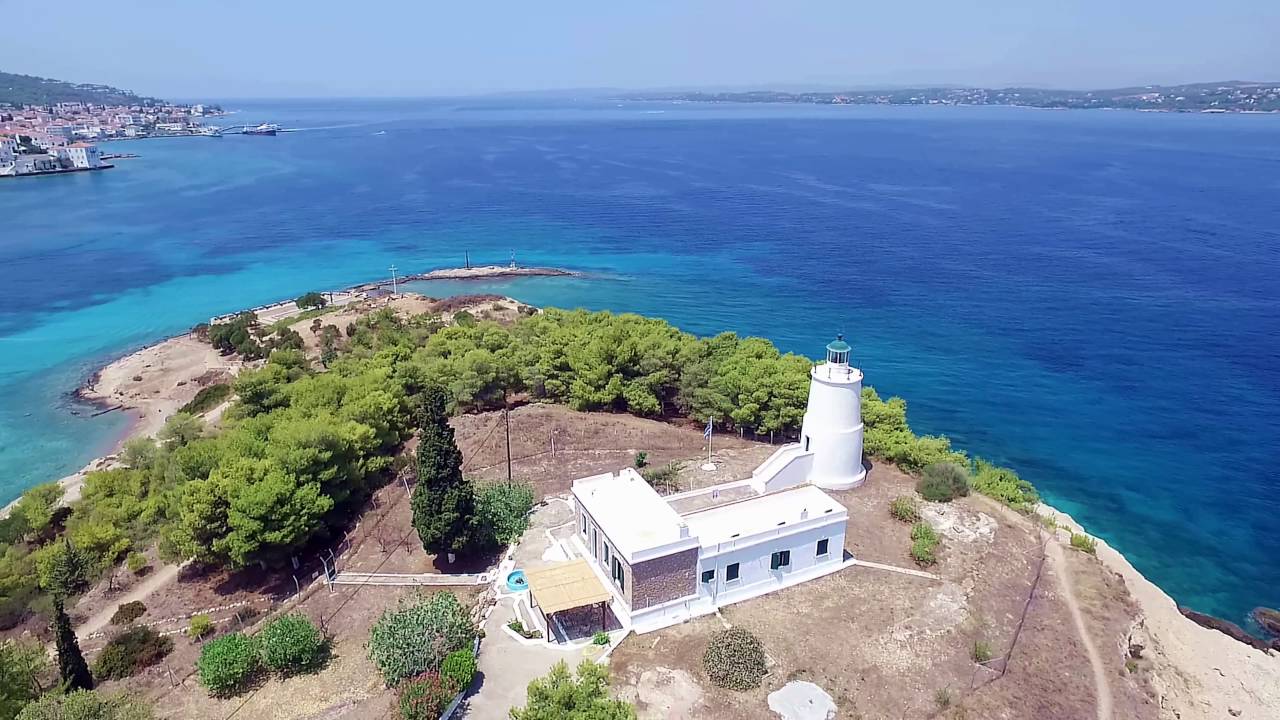 At Spetses is one of the two oldest lighthouses that operated in Greece in 1837 on the Greek Pharic network (the other lighthouse being that of Tzia). The lighthouse is on the right-hand side of the Old Spetses Harbor, whose construction began in 1831 while its operation in 1837, and the buildings the visitor sees today, were built in 1885. Already since 1827, torches have been installed to serve him. purpose in the respective ports.

Initially it operated with oil and had up to six lighthouses who were responsible for feeding and tuning the mechanism. Spetses Lighthouse has been automatic since 1986 and operates on electricity.

The lighthouse is over 11 meters high and is located on a small hill that makes its total height above sea level is 27 meters. Spetses Lighthouse gives a flash every 5 seconds and 18 nautical miles.

In May 2001, the 10th Meeting of the members of the International Organization of Secular Authorities took place in Spetses. The main issue of the meeting was the preservation of traditional lighthouses and navigation aids of historical interest.

The Spetses Lighthouse, besides being a useful navigation tool, is also a good reason for a walk on the pine-covered hill that hosts it.