Gerolimenas Laconia Greece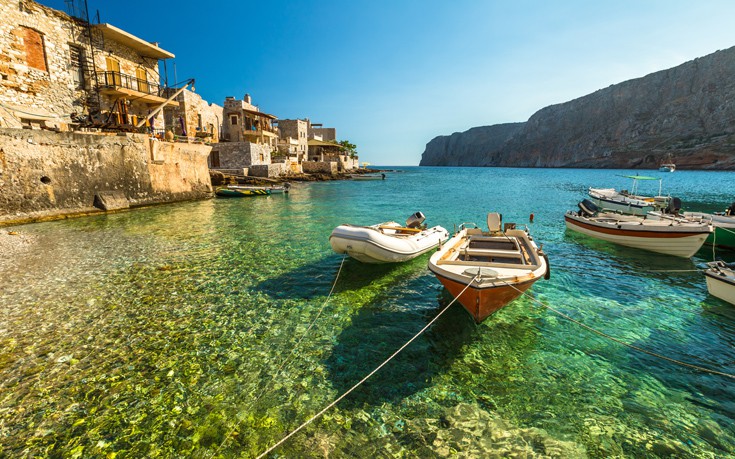 During the Turkish occupation, Gerolimenas was one of the strongholds of the Mani pirates. During the late Ottoman rule, it was used by the Mantouval family as a local commercial center. After the liberation and the creation of the modern Greek state, further commercial development of the settlement took place. Examples of this development of Gerolimenas are the existence of neoclassical buildings dating to that period.

At the same time, Gerolimenas was an important fishing shelter with many ice disposal facilities, catch shops as well as a port for approaching sponge boats. It was one of the last ports of arrival for Greek fishermen heading to the coasts of Africa (to "Barbaria and Tunisia") and a port of choice on their return. Until the end of the 1970s, the ship of the then barren ferry line Piraeus - Southern Peloponnese-Kythera was approaching the bay of Gerolimenas.

Administratively, Gerolimenas belonged to the province of Itilo until 1997 as the seat of the community, while then it belonged to the Kapodistrian municipality of Itilo. Since 2011 it belongs to the Kallikratika municipality of East Mani.